We have had an upturn in calls about linking Smart TVs to services such as Amazon Prime Video and Netflix.
Many new smart television sets aren't actually that smart it seems. Some give you a very basic set of apps just so they can use the term 'smart' on their advertising it seems. Common offenders seem to be JVC, Sony, Panasonic and many more big names.
So let's look at what you can do if you purchased one of these and can't get your favourite service on there. I'll use Amazon Video as an example but you can substitute Netflix or similar apps here too.
Search for the Amazon app on your TV
First off, go into the app section of your television and see if there is an area to install new apps. If so, use the search facility to find 'Amazon' and if you see their video app then install it. Now, streaming video should be a matter of opening the app and signing in (just once) with your Amazon credentials.
If your TV doesn't allow you to install other apps or you can't find the Amazon one, then you'll need to buy an external device such as a Fire stick. Amazon Fire sticks are pretty cheap and work well providing you have half decent WiFi. Clicking the image below links to their best seller: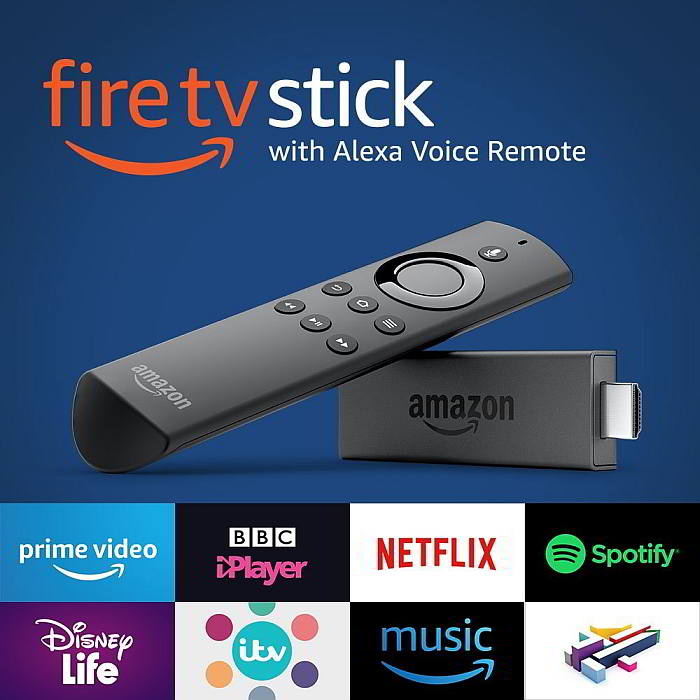 Alternatively, you can look at the same Fire stick, but buy a 4K version to match your 4K television. If you have one of these, then your streamed video will be as good quality as you can get. They aren't much more and are pretty future-proof. They are also compatible with any TV (4K or not). Click on the image below: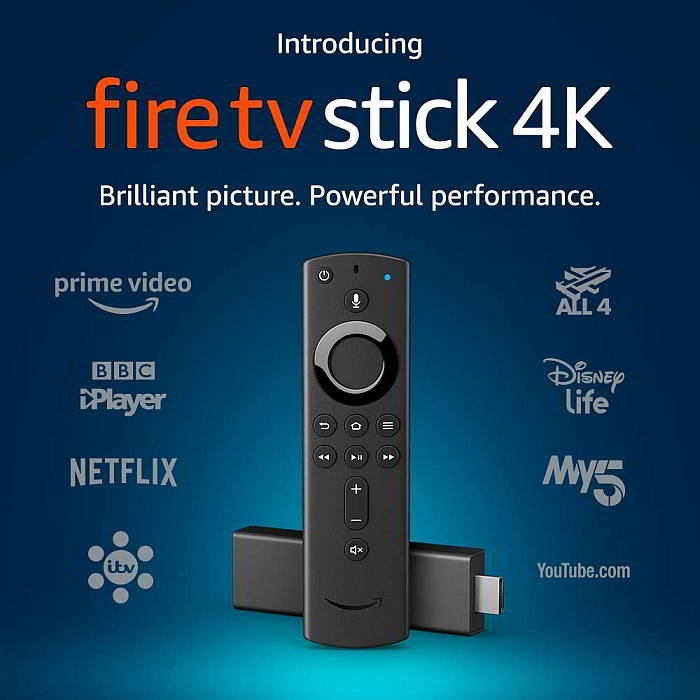 Can I connect a Fire stick by Ethernet?Â
If you have Ethernet cabling close by, then you can buy an optional adapter because later Fire sticks have micro Ethernet ports. Ethernet basically uses a cable that plugs into the back of your router. A cabled connection is always faster and more stable than a WiFi one. Here's the adapter: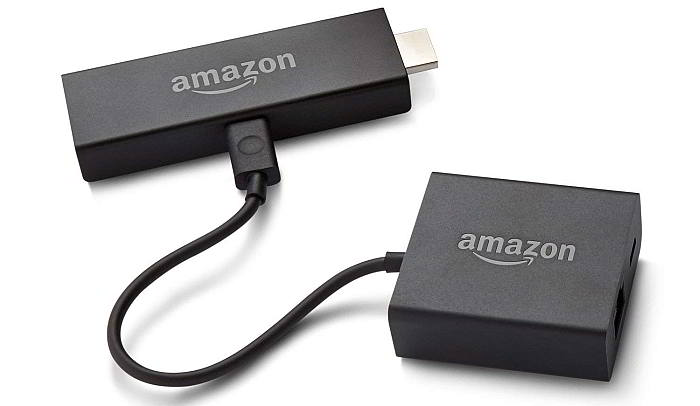 How can I connect multiple devices to one Ethernet cable?
Well, there is a caveat here and that's because people generally have just one cable from the router that goes close to the TV (if any at all). This means that you can't use the TV on the same cable for other Smart functions – it's either the TV or the Amazon box, unless you use one of them over WiFi.
My favoured solution, and one that we install for many clients, is to use a cable from the back of the router into what is called a 'switch', generally located in your TV cabinet. A switch will allow multiple devices with cabled connections to transmit and receive data from the internet. Â
Buy an 8-port Gigabit one which are cheap but have the capacity to deliver the best speeds. Something like this very low power consumption Netgear GS308:

You insert the cable from the router into one port and then you have 7 free ports to connect to other devices such as your TV, DVR, Fire stick, Xbox, Playstation etc. For that you'll use a few patch cables. We use
Cat 6 patch cables which are more than capable of supporting Gigabit speeds and can be had very cheaply.Â
If you can't shell out for any of these (student, we're looking at you!) then you can also consider using an existing laptop or tablet and an HDMI cable if that suits your viewing habits better. It's a bit clunky though and we'd definitely recommend using the Fire sticks above, especially because they both have excellent remote controls and are portable.