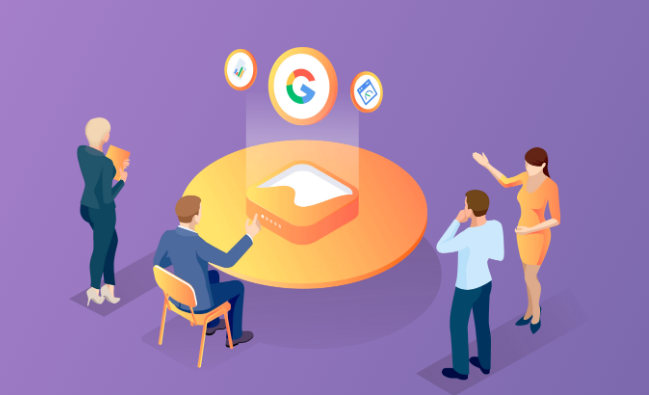 Accuranker is a very impressive tool that helps you to accurately monitor keywords for your websites. We were that impressed that we now run this tool daily and wanted to put together a mini Accuranker review.
This tool is aimed at users with single websites, right up to agencies with hundreds of sites. You can see at a quick glance how your keywords are performing daily, and you don't even need to run a report, you can see live data on the website or get scheduled reports sent through to you by email.
Initial Accuranker setup
Initial setup is simple, just choose Google or Bing (or both) and select desktop or mobile (or both) to see how your keywords perform on these devices. Your package will include a limited number of keywords and this is different for each subscription level. Note that if you have, for example, a site with 10 keywords tracked, then checking results for Google Desktop counts as 10 keywords. If you add Google mobile too, this would then count as 20 keywords. Add Bing desktop and mobile into the mix and you'll be up to 40 keywords. It's easy to forget this when ordering a package, so make sure you get the right one for you. Their keyword allowance is quite generous though, especially given that Accuranker check them daily by default.
Google analytics linking
Impressively, this tool links into your Google Analytics account to pull even more data for you. As you can see from their image below, you can integrate with many more services such as DataStudio, Sheets and more: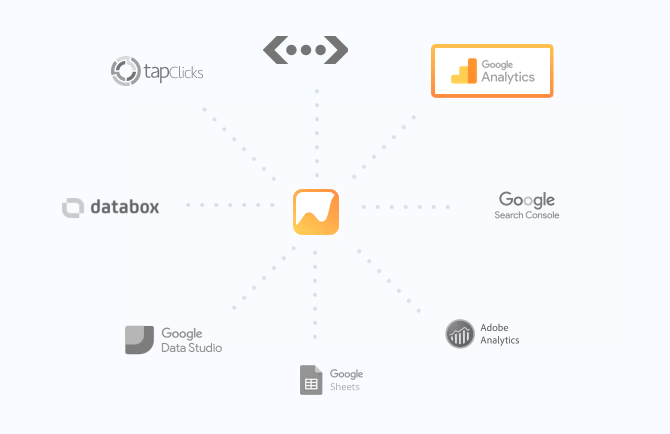 So with this tool you can now see your ranking in the Search Engine Results Pages (SERPs). The graphing software on the site is impressive, allowing you to drill down into each keyword's ranking history with a few clicks.
Accuranker updates, good or bad?
AccuRanker is maintained by some clever people and updates come through quite regularly adding new functionality. All the updates we have seen have been useful and have added more value to the tool. You can also take advantage of their 14-day free trial to see if it is the right SEO tool for your needs.
An SEO tool for agencies
Agencies will love the automatic monitoring and reporting features. You can even send a scheduled report out to your clients, a great bonus. Different data export formats will suit most agencies (and beginners too). If you're still using Excel and CSV for your reporting or metrics then this is easily available for export.
Competitor Monitoring
One great SEO trick is checking how your keywords stack up against the same ones for other websites. Accuranker monitors keyword competition and lets you know who ranks higher than you, which is great for beating your competitors. Accuranker also uses "Share of Voice" which is a cool name for their trickest feature. This allows you to view who has more share of the search engine results for given keywords. It's a great metric to quickly see if you are pushing your competitors further away or if they're catching you up.
Verdict
All in all, the clear layout, the impressive charting and reporting make this package the best we have seen for SEO reporting. We now use it daily to monitor and track our keywords too.
With a 14-day free trial, clear navigation and simple yet effective reporting, AccuRanker is now the keyword tracking SEO tool to beat.