PC repair, Internet Security and more
For more than 20 years I have been noting all the tips and tricks I have used to fix customers' PCs, laptops and Macs. Now it's all here for you to read and to hopefully put in place to fix your computers too. I'm certainly no superhero, but fixing computers often makes other people think you are…
The aim of this website is to help you to:
Understand your PC better
Find ways to overcome common hardware issues
Fix software issues
Design and build your own website
Find cheaper or free software
My courses range in subjects such as:
PC Repair (fundamentals to advanced)
Understanding website design and code
Hosting a website online
Database manipulation and programming
Advanced Linux programming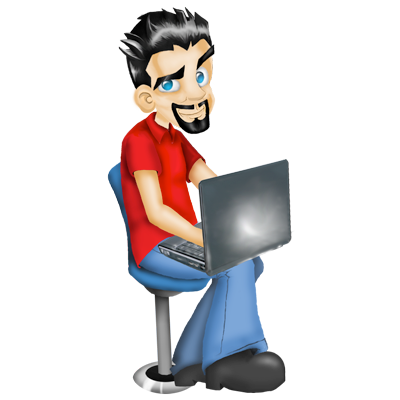 About the PC Repair Man
While running my own successful PC repair company and as a freelance consultant in Internet Security, I have gained a lot of knowledge about the common things that affect computer users. Protecting your computers and networks from viruses, trojans, worms and spyware is a modern day problem.
To that end, I've listed my best tips and tricks to help you to manage it all, from little tweaks you can do to make your computer run better to getting the cheapest online internet security packages. Using my renewal methods you can now get Kaspersky Internet Security, Norton Security and McAfee Internet Security at the lowest prices.