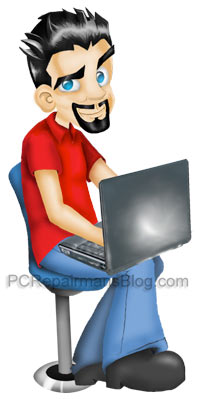 The PC Repair Man has been repairing PCs for as long as they have been around.  Even with years of experience I am still pleased to say that there is always something new around the corner that I haven't seen.
Feel free to contact the PC Repair Man for any queries you have about the site.  Unfortunately, I can't answer all email immediately (as I get hundreds daily!) but I'll do my best to get back to you.
If you're looking to support this website, then please check out this link.
Enjoy the site and come back soon!