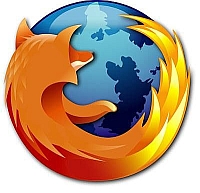 Looking for a way to Silent Install the new Firefox 4 browser?
It's slightly different to v3 but similar in that we still have to unpack the installation files and use the setup file. Here's the setup in full…..
1. Download the latest Mozilla Firefox 4 from the official site www.mozilla.com
2. Extract the Firefox Setup 4.0 executable by using a zip utility such as WinRAR, 7 zip or WinZip
3. In the same folder create a batch file calling the following:
setup.exe -ms
This will auto-install Firefox 4 with the default paths. Don't forget to "Run as administrator" if you are on Vista or 7.